Direct booking offer
Our rooms are always cheaper on the official website.
Other benefits
reserved for direct booking:
Best online rate guaranteed…there is no need to look elsewhere;

Free cancellation of your booking;

Offers reserved for direct bookings.
By choosing Besafe Rate you're certain of receiving a refund in case of an unexpected event! The rate is special for travels with peace of mind, with an added value for you and your loved ones.
18% discount for reservations in advance of 30 days from the arrival date. (not-refundable)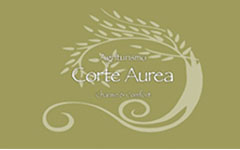 1 night free every 4(not-refundable).